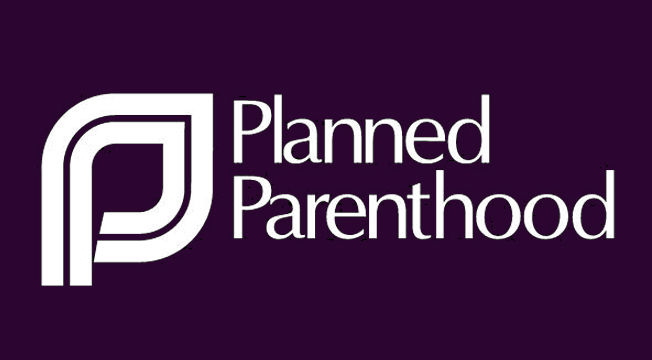 Here's something from the "Did you know that?" category. Did you know that abortions are apparently eligible for a tax deduction? That appears to be true, so says the IRS
.
In a list of odd tax deductions:
Have an abortion, get a tax deduction! How strange that pro-abortion advocates aren't using this as a selling point. Hmmm.
Oh, and while they hyperventilate over Hobby Lobby not wanting to provide every type of birth control without a co-pay, it turns out that birth control pills can be deducted if prescribed by a doctor.
Also, you can deduct the purchase of pregnancy test kits and vasectomies.
So what does the IRS say about deducting the cost of killing your child?
"You can include in medical expenses the amount you pay for a legal abortion," it says.
So if the average abortion costs $500, it's still significantly smaller than the average tax credit for a child. Choose life. 
by Steven Ertelt- From the Washington Examiner
ADVERTISEMENT - STORY CONTINUES BELOW
Facebook Has Banned Us!
The leftists at Facebook decided they didn't like our message, so they removed our page and are censoring us. Help us fight back and subscribe to our newsletter so that you can stay up-to-date with everything Facebook doesn't want you to see!
ADVERTISEMENT - STORY CONTINUES BELOW
ADVERTISEMENT - STORY CONTINUES BELOW
Disqus Comments