Sassy Liberty AMERICA'S FREEDOM FIGHTERS – 
It appears that Stephen Bannon saw the writing on the wall long before many others did when it came to Megyn Kelly and sought to warn them of her potential betrayal.  His warnings were not heeded though until it was too late. Bannon warned the late Roger Ailes that Kelly was going to turn on him though Ailes ultimately chose not to listen and paid the price. A new book details the depths of Kelly's treachery and just who she stepped on in her attempts to climb to the top of the heap along with Presidential election coverage of the 2016 election.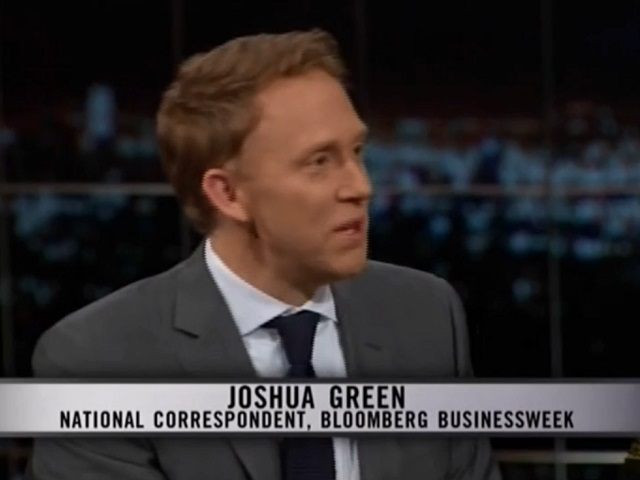 ADVERTISEMENT - STORY CONTINUES BELOW
Bannon himself was formerly the executive chairman of Breitbart News Network.  He went on to become the White House Chief Strategist in Trump's administration after running a highly successful presidential campaign for President Trump. Bloomberg's Josh Green has written a book entitled Devil's Bargain: Steve Bannon, Donald Trump, and the Storming of the Presidency recounts the highly critical coverage of Kelly's performance at the first GOP presidential primary debate in August 2015 in Cleveland, Ohio which was the beginning of the end for her among Conservatives.
take our poll - story continues below
Completing this poll grants you access to AFF updates free of charge. You may opt out at anytime. You also agree to this site's Privacy Policy and Terms of Use.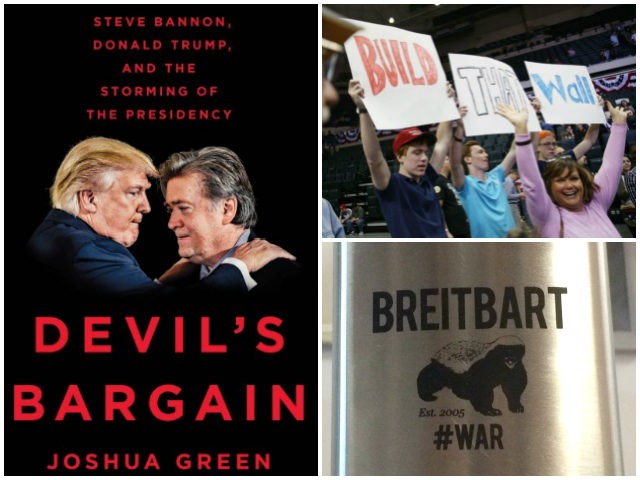 ADVERTISEMENT - STORY CONTINUES BELOW
In Chapter 8 of Green's book, he writes of how Conservatives and Republicans alike had a virulently anti-Fox News response to Kelly's badgering questions of Trump during the primary debate in Cleveland. He writes of the events –
"Bannon and the Breitbart editors had the same reaction and immediately turned on Megyn Kelly, with a fusillade of negative articles. She became the newest Breitbart narrative: the back-stabbing, self-promoting betrayer-of-the-cause. And Breitbart became the locus of pro-Trump, anti-Fox conservative anger. Between Thursday night, when the debate took place, and Sunday evening, Breitbart published twenty-five stories on Kelly, and the site's editor in chief, Alex Marlow, went on CNN to accuse Fox News of 'trying to take out Donald Trump' and staging 'a gotcha debate.'"

ADVERTISEMENT - STORY CONTINUES BELOW
Breitbart wrote a number of news stories during the election regarding Kelly's agenda including a rather lengthy one that exposed what many perceived as her blatant lack of journalistic integrity and objectivity. She also clearly had a blatantly open view point that was noted for being anti-Trump by one and all. Of course, Kelly was furious at being exposed for what her true feelings were and she begged Ailes to intercede on her behalf. As a result of Ailes attempts to intercede in Bannon's work a rift developed in Ails and Bannon's friendship as Ails was unsuccessful in preventing Breitbart News from holding Kelly accountable for her actions. Ailes was subsequently forced to step down from his position as chairman and CEO of Fox News in disgrace after Kelly and other accused him of sexual harassment and sexual misconduct.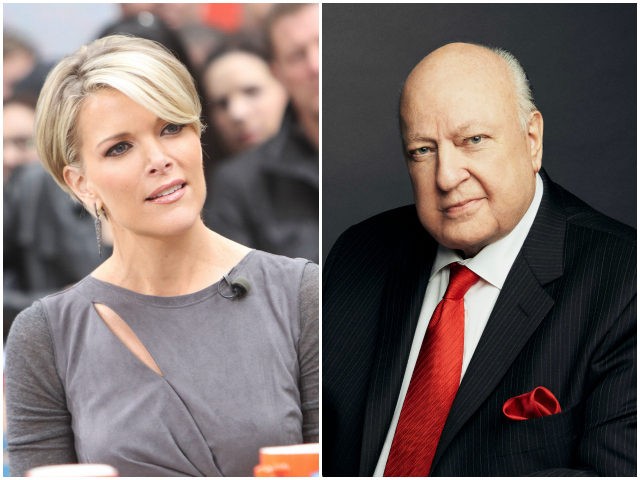 In another excerpt from the book, Green writes:
"In fact, its attacks on Kelly were growing more personal. 'Flashback: Megyn Kelly Discusses Her Husband's Penis and Her Breasts on Howard Stern,' read a Breitbart headline on the one-week anniversary of the debate. Not knowing what else to do, Ailes dispatched his personal lawyer, Peter Johnson, Jr., to the Breitbart Embassy in Washington, D.C., to deliver a personal message to Bannon to end the war on Kelly. Bannon loathed Johnson, whom he referred to privately as 'that nebbishy, goofball lawyer on Fox & Friends'—Johnson had leveraged his proximity to Ailes to become a Fox News pundit. When he arrived at the Embassy, Johnson got straight to the point: if Bannon didn't stop immediately, he would never again appear on Fox News. 'You've got a very strong relationship with Roger,' Johnson warned. 'You've gotta stop these attacks on Megyn. She's the star. And if you don't stop, there are going to be consequences.' Bannon was incensed at the threat. 'She's pure evil,' he told Johnson. 'And she will turn on him one day. We're going full-bore. We're not going to stop. I'm gonna unchain the dogs.' The conversation was brief and unpleasant, and it ended with a cinematic flourish. 'I want you to go back to New York and quote me to Roger,' Bannon said. 'Go f*ck yourself.'"
FOLLOW us on Facebook at Nation In Distress!
Copyright 2017 Americas Freedom Fighters/ AFF Media. All rights reserved. This material may not be published, broadcast, rewritten or redistributed without expressed permission.
Facebook Has Banned Us!
The leftists at Facebook decided they didn't like our message, so they removed our page and are censoring us. Help us fight back and subscribe to our newsletter so that you can stay up-to-date with everything Facebook doesn't want you to see!
Disqus Comments