Sanctuary County Hires High Dollar Attorney to Villainize 14-yr-old Rape Victim
Sassy Liberty AMERICA'S FREEDOM FIGHTERS –
Rockville High School is the scene of the rape of a 14-year-old girl by 2 illegal immigrants thought to be MS13 gang members.
ADVERTISEMENT - STORY CONTINUES BELOW
The rape occurred during school hours in the boys' restroom.
take our poll - story continues below
Whom do you consider to be the most corrupt Democrat Politician?
Completing this poll grants you access to AFF updates free of charge. You may opt out at anytime. You also agree to this site's Privacy Policy and Terms of Use.
The news of this atrocity has been all but ignored by the leftist mainstream media.
ADVERTISEMENT - STORY CONTINUES BELOW
Just 9 days prior to this rape, another student was beaten and the school refused to call the police or 911, despite the fact that the girl suffered a head injury due to being kicked while on the ground.
ADVERTISEMENT - STORY CONTINUES BELOW
Now Montgomery County Public Schools is pulling out all of the stops to justify their asinine sanctuary policies.  They're hiring a high dollar immigration attorney to wage a smear campaign against these victims of their lack of care and consideration of their students.
The American taxpayers are being forced to pay for these attorney fees and court costs, yet they are the ones being victimized by the policies that made the lawsuits necessary in the first place!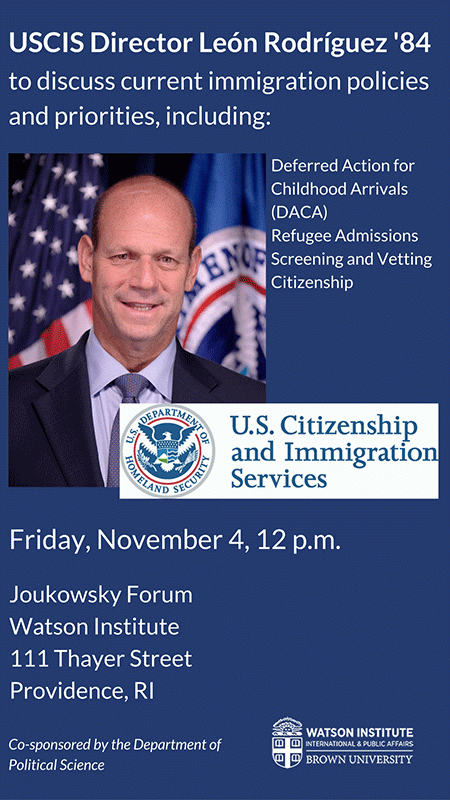 Leon Rodriguez signed a retainer agreement on March 8 to provide legal services "in connection with immigration matters." The agreement was for $575 an hour, the highest hourly rate available to for counsel to charge in Montgomery County. Court costs and filing fees are in addition to this hourly rate.
Rodriguez is a partner at Seyfarth Shaw, a local law firm with a large immigration practice. He is the former director of U.S. Citizenship and Immigration Services (USCIS) Prior to joining USCIS, Rodriguez was county attorney for Montgomery County and served on the board of Casa de Maryland.  Casa de Maryland actively works to protect illegal immigrants from Immigration and Customs Enforcement (ICE). During Rodriguez's tenure with USCIS, the board handed out informational pamphlets designed to help illegal immigrants avoid deportation.
The team of attorneys representing the rapists has waged a media smear campaign against this 14-year-old child. Only one of the attackers was even known to the victim. Yet, defense attorneys for one of the two rapists are claiming the victim agreed to have sex with one of the suspects over text message and sent him explicit photos. Even if that is the case, one does not equal both nor does the victim's condition in any way sound like any sort of "consensual" encounter.
Court records describe the merciless and brutal assault by both Montano and Sanchez, who allegedly raped the young girl multiple times, vaginally, orally and sodomized her, as they spoke to each other in Spanish. Blood and male fluids were recovered from the scene by a forensic expert.
The incident is horrifying, devastating for the young girl, and "disturbing on so many levels," said Jessica Vaughan, the director of policy studies for the Washington, D.C. based Center for Immigration Studies.  Vaughan states –
"The surge of Central American kids has become a significant problem in many of the school districts where they are allowed to resettle. Montgomery County has one of the "more notorious sanctuary policies and the police deliberately do not cooperate with ICE. The result is that many gang members and other thugs and miscreants are allowed to remain in the county in defiance of immigration laws and causing problems like this. 

Montgomery, like others that have absorbed a large number of the Central American youths, has experienced a noticeable uptick in violence that has been attributed to gangs like MS-13, and this has been especially acute in the high schools. This is one of the worst case scenarios that was bound to happen, and it's not an isolated case."
God Bless.
Here's How To Be Sure To Continue Seeing Our Content On Facebook
TOGETHER WE WILL MAKE AMERICA GREAT AGAIN!
Dean James III% AMERICA'S FREEDOM FIGHTERS
Please like and share on Facebook and Twitter!
Facebook Has Banned Us!
The leftists at Facebook decided they didn't like our message, so they removed our page and are censoring us. Help us fight back and subscribe to our newsletter so that you can stay up-to-date with everything Facebook doesn't want you to see!
Disqus Comments