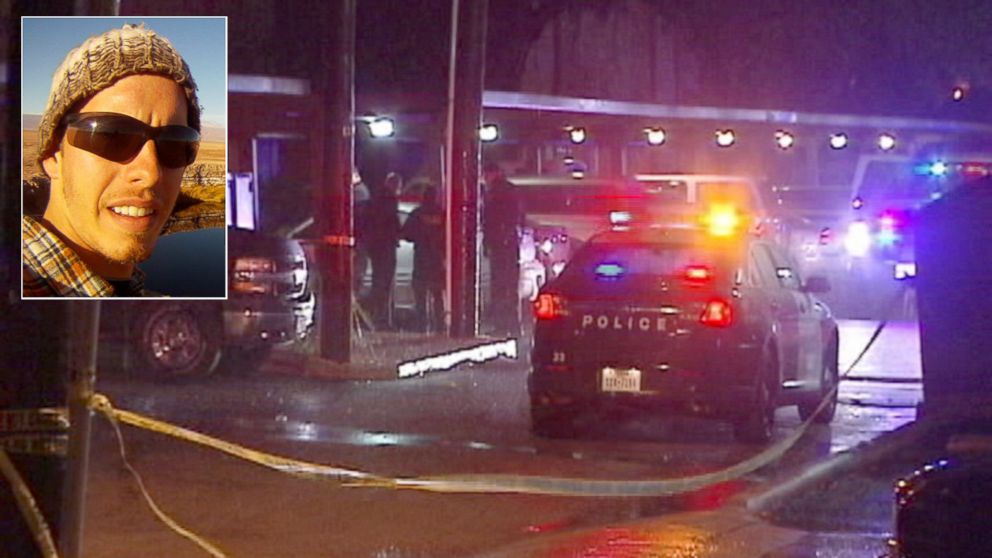 Shocking autopsy results determined that Cpl. Christopher Carter of the University of Incarnate Word police department shot Cameron Redus five times, resulting in the 23-year-old's death. The student was unarmed at the time.
Carter observed Redus driving to his home near the San Antonio, Texas campus and followed him. When he pulled to a stop, the officer flipped on him emergency light rack and told Redus 14 times after emerging to place his hands behind his back and three times that he was under arrest.
Apparently, Redus took exception to that and grabbed the officer's baton and struck the officer with it. At that point, it might be understandable that the officer shot in self-defense. A witness stated,
"I heard (the student) say, 'Oh, you're gonna shoot me?' like sarcastic almost."
However, the officer regained control of the club then proceeded to shoot Redus, with no warning per a witness statement, first in Redus in the spine, severing it and causing the bullet to tear through to lodge in the heart lining.
A second bullet was discovered having entered through Mr. Redus' eye with an entry
"at a downward angle, again from a very close range."
Additional shots hit the victim in a hip joint, a shoulder and elbow.
The toxocology report noted the victim has a blood alcohol level of almost 0.155, nearly double the Texas DUI level, as well as for trace levels of tetrahydrocannabinol, the agent found in marijuana.
While as of this initial report by the Raw Story and the officer was/is on administrative leave, there are questions yet unanswered in the media:
Why wasn't the dash camera on the squad car working?
Why has this taken so long to resolve? The shooting took place in early December of last year?
Whe did the officer shoot repeatedly at a subdued suspect?
The officer had control of his baton: Why did he fire a leathal weapon in the first place?And finally,
When are law enforcement officers going to learn that a badge and a weapon don't mean a carte blanch invititation to violate citizens' rights?
Rhetorical question, I know, but I can't help asking it anyway.
Facebook Has Banned Us!
The leftists at Facebook decided they didn't like our message, so they removed our page and are censoring us. Help us fight back and subscribe to our newsletter so that you can stay up-to-date with everything Facebook doesn't want you to see!
Disqus Comments