Sassy Liberty AMERICA'S FREEDOM FIGHTERS – 
An active duty Army soldier was just arrested by the FBI in Hawaii on charges of terrorism and providing material support to the Islamic State terror group. According to the FBI, the charges stem from the soldier's direct connections with the Islamic State.
ADVERTISEMENT - STORY CONTINUES BELOW
At this time, the U.S. Army and FBI have confirmed the name of the individual charged and arrested. He is known as 34-year-old Ikaika Erik Kang.  Kang is currently a part of the 25th Infantry Division at Schofield Barracks in Honolulu.
take our poll - story continues below
Whom do you consider to be the most corrupt Democrat Politician?
Completing this poll grants you access to AFF updates free of charge. You may opt out at anytime. You also agree to this site's Privacy Policy and Terms of Use.
FBI spokesman Arnold Laanui said Monday that SWAT team special agents arrested Kang on Saturday.
ADVERTISEMENT - STORY CONTINUES BELOW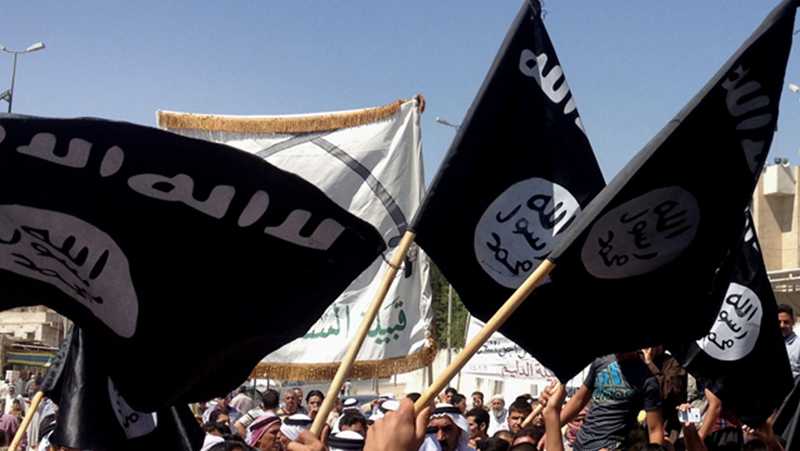 A criminal complaint was filed on Monday in the U.S. District Court for the District of Hawaii.  The complaint states that Kang swore allegiance to ISIS, as well as attempted to provide military documents to ISIS, and also attempted to provide training to the terrorist organization.
ADVERTISEMENT - STORY CONTINUES BELOW
FBI Special Agent in Charge Paul D. Delacourt said in an official statement –
"Terrorism is the FBI's number one priority. In fighting this threat, the Honolulu Division of the FBI works with its law enforcement partners and the Joint Terrorism Task Force. In this case, the FBI worked closely with the U.S. Army to protect the citizens of Hawaii.

Kang has been under investigation by the U.S. Army and the FBI for over a year. FBI assets and Army investigative resources were continuously deployed to ensure the public's safety during the course of this investigation and Kang's eventual arrest."  
Officials state that Kang has been under investigation by both the U.S. Army and FBI for more than a year.  His Waipahu apartment is now sealed as a part of the investigation while Kang himself will remain in federal custody.  His first appearance in Federal Court is scheduled for Monday afternoon.
Kang was deployed to Iraq, Afghanistan and South Korea and has been awarded the Army Commendation Medal, the Achievement Medal, the Humanitarian Service medal and the Global War on Terrorism Service Medal, among others.
Unbelievable.
FOLLOW us on Facebook at Nation In Distress!
Copyright 2017 Americas Freedom Fighters/ AFF Media. All rights reserved. This material may not be published, broadcast, rewritten or redistributed without expressed permission.
Facebook Has Banned Us!
The leftists at Facebook decided they didn't like our message, so they removed our page and are censoring us. Help us fight back and subscribe to our newsletter so that you can stay up-to-date with everything Facebook doesn't want you to see!
Disqus Comments