Sassy Liberty AMERICA'S FREEDOM FIGHTERS –
As seems to be the usual status quo the mainstream media ignored the obvious in FBI Director James Comey's Congressional testimony. Comey dropped a bombshell about Hillary Clinton and her chief sidekick Huma Abedin's criminal mishandling of classified information during his testimony before the Senate Judiciary Committee.  The bombshell came when he revealed that Abedin forwarded thousands of emails, including classified information, to her husband, Anthony Weiner.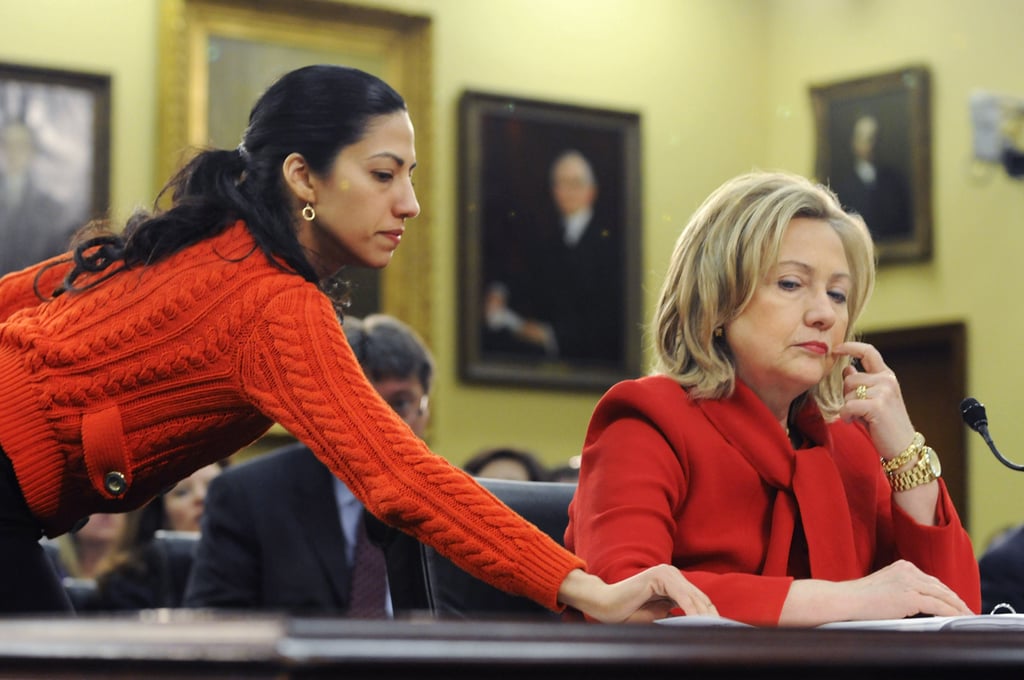 ADVERTISEMENT - STORY CONTINUES BELOW
As a result of that revelation, Sen. Richard Blumenthal (D-CT) is demanding that a special prosecutor be appointed to investigate Abedin.  Blumenthal states if classified information was forwarded improperly to a person unauthorized to receive it then that is a crime and should be prosecuted as such.
take our poll - story continues below
Whom do you consider to be the most corrupt Democrat Politician?
Completing this poll grants you access to AFF updates free of charge. You may opt out at anytime. You also agree to this site's Privacy Policy and Terms of Use.
In an interview on Morning Joe on MSNBC, Blumenthal stated –
ADVERTISEMENT - STORY CONTINUES BELOW
"If there was classified information and it was improperly passed to a person unauthorized to receive it, yes, naturally it's a crime. Without knowing what the intentions were and so forth, there is potentially a prosecutable crime."
Host Joe Scarborough then proceeded to ask the obvious question… the same question that Conservatives and Republicans have been demanding the answer to since it became known that classified information was willfully and repeatedly compromised. He asked should the crime have been prosecuted –
ADVERTISEMENT - STORY CONTINUES BELOW
Blumenthal replied –
"It still may be, potentially. It's not outside the statute of limitations, so far as I know. It's one that the Department of Justice is going to have to decide. The question is: who will decide it? That's why we need a special prosecutor to review all of this investigative material."
For the naysayers of the Clinton sycophants, it is to be noted that this criticism is coming from the Democratic Party shows that they are not "reflexively partisan."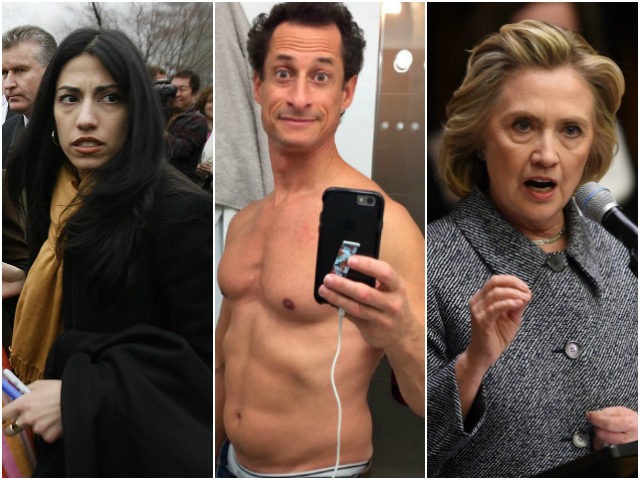 Comey went on to explain in his testimony about how the separate probe had turned up additional emails from Hillary on Anthony Weiner's computer through the course of the child pornography investigation into the pervert married to Abedin.
Comey stated as a part of his testimony –
"What they could see from the metadata was that there were thousands of Secretary Clinton's emails on that device, including what they thought might be the missing e-mails from her first three months as secretary of state. We never found any emails from her first three months."
Comey went on to say that the FBI had no reason to believe at the time that Abedin had any criminal intent in mishandling classified or sensitive emails.
Oh wait – I was unaware that the state required intent?  Oh, that's right!  IT DOESN'T!  Yet Comey continues to IGNORE this fact and play the American people for a FOOL!
Yet another question no one is asking — WHY NOW?  Why is Comey only JUST NOW revealing this? What does he hope to accomplish? He really expects the American people to believe that Abedin had no idea that sending classified material to Anthony Weiner's laptop isn't a crime? That Hillary had no idea she was doing anything wrong?
Blumenthal is right! Appoint a special prosecutor and light these criminals up to the fullest extent of the law!!!!
Source- AFF
Copyright 2017 Americas Freedom Fighters/ AFF Media. All rights reserved. This material may not be published, broadcast, rewritten, or redistributed.
Facebook Has Banned Us!
The leftists at Facebook decided they didn't like our message, so they removed our page and are censoring us. Help us fight back and subscribe to our newsletter so that you can stay up-to-date with everything Facebook doesn't want you to see!
Disqus Comments