Sassy Liberty AMERICA'S FREEDOM FIGHTERS – 
The #OneLoveManchester benefit concert took place on Sunday and pop singer Katy Perry is intent on burying her head in the sand and proclaiming that the citizens of Manchester to "choose love" instead of hate, "even when it's difficult."
She then told the audience to touch the person next to them and say, "I love you."  This event was billed as a charity concert — held to benefit the victims of last month's terrorist attack at the hands of radical Islamic terrorists. I wonder how ISIS would respond?
ADVERTISEMENT - STORY CONTINUES BELOW
Perry stated to the crowd –
"Thank you for having me. I'm so honored and humbled to be here tonight to share and spread love. Thank you Ariana so much for your incredible courage and your strength, and for inviting me to participate this evening.

It's not easy to always choose love, is it? Especially in moments like these, right? It can be the most difficult thing to do. But love conquers fear and love conquers hate. And this love that you choose will give you strength, and it's our greatest power."

ADVERTISEMENT - STORY CONTINUES BELOW
The event was held at the Old Trafford Cricket Ground on Sunday evening. It was Ariana Grande's first appearance since a suicide bombing at her May 22 concert at the Manchester Arena killed 22 people, including children, and wounded dozens of others. The event took place less than 24 hours after yet another terrorist attack happened in London roughly 200 miles away. It seems that many just cannot make the connection of what the common theme is in ALL of these attacks.
Perry herself received much criticism for her initial response with her naive proclamation after the initial attack in Manchester stating –
"No barriers, no borders, we all just need to co-exist."
The event was a star-studded spectacle where the narrative of coexisting and love was pushed.  Little Mix, The Black Eyed Peas, Imogen Heap, Justin Bieber, Coldplay, Miley Cyrus, Niall Horan, Pharrell Williams, Robbie Williams, and Take That made appearances at the concert. Singer Stevie Wonder called out those that attempt to associate terrorism with Islam to be liars.
Wonder stated –
"I don't care what ethnicity you are, what religion you are. Love really is the way so anyone who tries to make anyone think that things of destruction has anything to do with God or Allah, they're a liar. Yes, I stand with you Manchester."
The event generated $2.6 million in donations over a three-hour period for a special fund to help victims of the terrorist attack on Grande's May 22 show, contributing to the $12.9 million raised so far.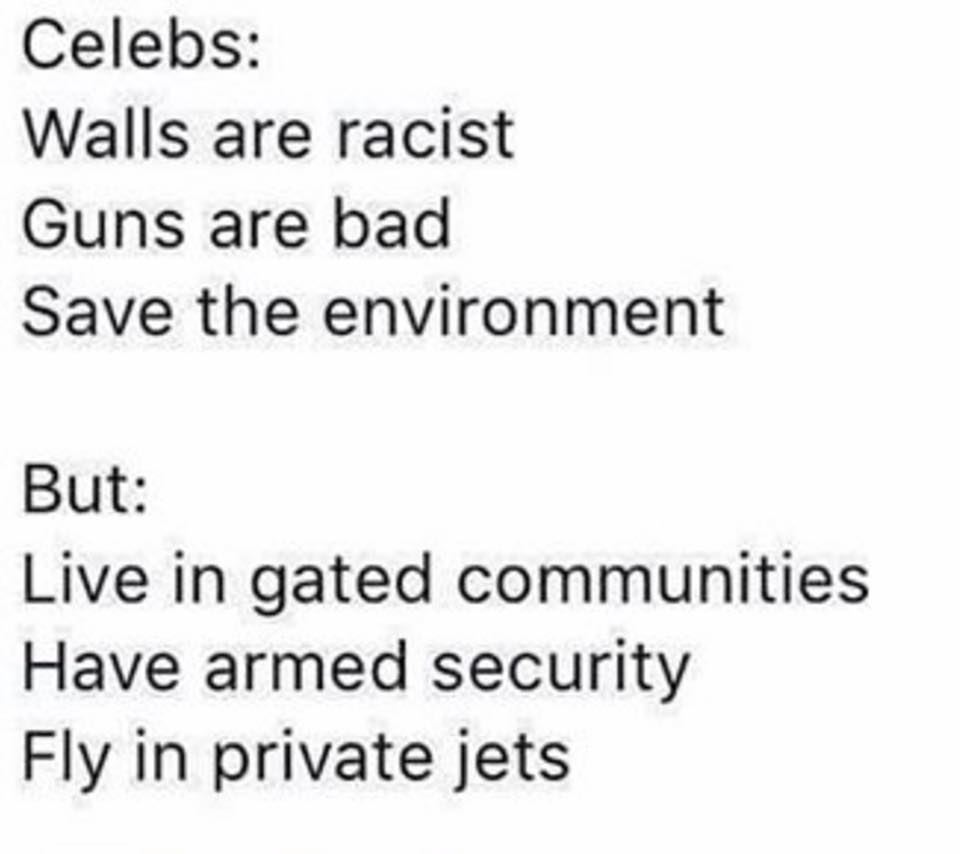 Many expressed skepticism at the rather naive sentiments proclaimed by Perry and others at the star-studded event with one telling Perry that she should grab a member of ISIS or Boko Haram, hug him, and say, "Choose Love."
@katyperry go grab a member of ISIS or Boko Haram, hug him and say "Choose Love"
PLEASE, go do it!

— uk (@Stephenpmw) June 5, 2017
Others stated that these of the Hollywood crowd were sick with "La La Land syndrome" and echoed the sentiments of many in stating that these people are so far distant from reality and real people. Lame platitudes do not stop terrorism and simply wishing this away will not stop it. Love does not always conquer hate. The Police and Military are clearly not trained to make hearts with their hands and advanced hugging techniques.  Back to reality, please!
Source- AFF 
FOLLOW us on Facebook at Nation In Distress!
Copyright 2017 Americas Freedom Fighters/ AFF Media. All rights reserved. This material may not be published, broadcast, rewritten or redistributed without expressed permission.
Facebook Has Banned Us!
The leftists at Facebook decided they didn't like our message, so they removed our page and are censoring us. Help us fight back and subscribe to our newsletter so that you can stay up-to-date with everything Facebook doesn't want you to see!
ADVERTISEMENT - STORY CONTINUES BELOW
Disqus Comments