Sassy Liberty AMERICA'S FREEDOM FIGHTERS – 
In spite of extreme opposition from current sitting Attorney General Jeff Sessions, the Senate Appropriations Committee voted in favor of a budget bill supporting the use of marijuana for medical purposes.  The bill proposed by Sen. Patrick Leahy (D-VT) aims to shield and protect medical marijuana programs from federal law enforcement in the 28 states where medical marijuana is legal.
The passing of the law was prompted by a letter from Sessions back in May where he requested that the Department of Justice not be restrained in any way from using its funding to "crack down" on any and all violations of federal marijuana laws.
ADVERTISEMENT - STORY CONTINUES BELOW
Sessions writes –
take our poll - story continues below

Whom do you consider to be the most corrupt Democrat Politician?

Completing this poll grants you access to AFF updates free of charge. You may opt out at anytime. You also agree to this site's Privacy Policy and Terms of Use.

"I write to renew the Department of Justice's opposition to the inclusion of language in any appropriations legislation that would prohibit the use of Department of Justice funds or in any way inhibit its authority to enforce the Controlled Substances Act.

ADVERTISEMENT - STORY CONTINUES BELOW

I believe it would be unwise to restrict the discretion of the Department to fund particular prosecutions, particularly in the midst of an historic drug epidemic and potentially long-term uptick in violent crime.

ADVERTISEMENT - STORY CONTINUES BELOW

The Department must be in a position to use all laws available to combat the transnational drug organizations and dangerous drug traffickers who threaten American lives."
The amendment to the 2018 Commerce, Justice and Science appropriations bill passed by a voice vote and prohibits the Justice Department from using funds to prevent states from "implementing their own state laws that authorize the use, distribution, possession or cultivation of medical marijuana."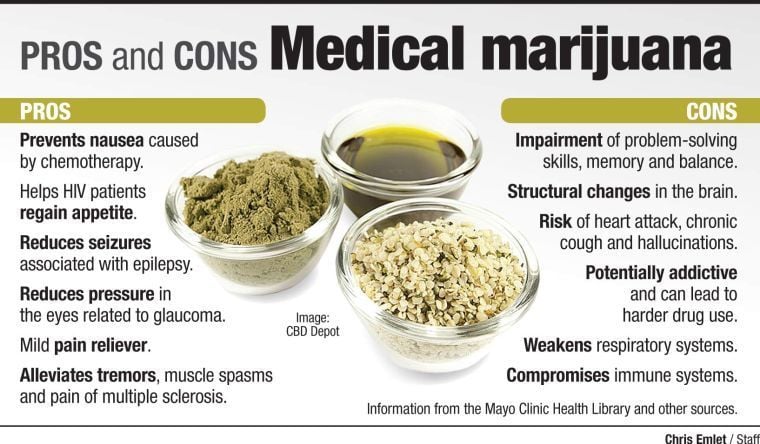 Tom Angell, Chairman of Marijuana Majority – a pro legalization group, strongly rebuked Sessions' directive to focus American tax dollars on enforcement of Federal laws that would lead to a crackdown on medical marijuana programs –
"This vote is not only a blow against an outdated Reefer Madness mindset. It is a personal rebuke to Jeff Sessions. The attorney general, in contravention of President Trump's campaign pledges and of public opinion, specifically asked Congress to give him the power to arrest and prosecute medical marijuana patients and providers who are following state laws. A bipartisan group of his former Senate colleagues just said no. A majority of states now allow medical cannabis, and we will not allow drug warriors in the Justice Department to roll back the clock. The war on marijuana is ending, even if Jeff Sessions doesn't realize it yet."
Sen. Leahy maintains such enforcement as Sessions is proposing is a federal overreach to a significant degree since many states have already voted to legalize the plant.
He states –
"The federal government can't investigate everything and shouldn't, and I don't want them pursuing medical marijuana patients who are following state law. We have more important things for the Department of Justice to do than tracking down doctors or epileptics using medical marijuana legally in their state." 
However, Sen. Richard Shelby (R-AL), interjected that while civil liberties and states' rights are important, he also believes that telling the DOJ not to enforce federal laws goes against legal principles.
He states –
"If Congress wants to tell the Department of Justice to stop enforcing the medical marijuana laws, then it should change the authorization within the Judiciary Committee, not through an appropriations provision." 
Rep. Dana Rohrabacher (R-CA) states of the measure that he is not expecting a fight on this matter when the amendment is presented to the House Commerce, Justice and Science Appropriations bill.
He states –
"The number of states that are legalizing at least the medical use of cannabis is overwhelming now. Public opinion has always spoken on this issue. I think people will listen to their own constituents rather than Sessions."
FOLLOW us on Facebook at Nation In Distress!
Copyright 2017 Americas Freedom Fighters/ AFF Media. All rights reserved. This material may not be published, broadcast, rewritten or redistributed without expressed permission.
Facebook Has Banned Us!
The leftists at Facebook decided they didn't like our message, so they removed our page and are censoring us. Help us fight back and subscribe to our newsletter so that you can stay up-to-date with everything Facebook doesn't want you to see!
Disqus Comments