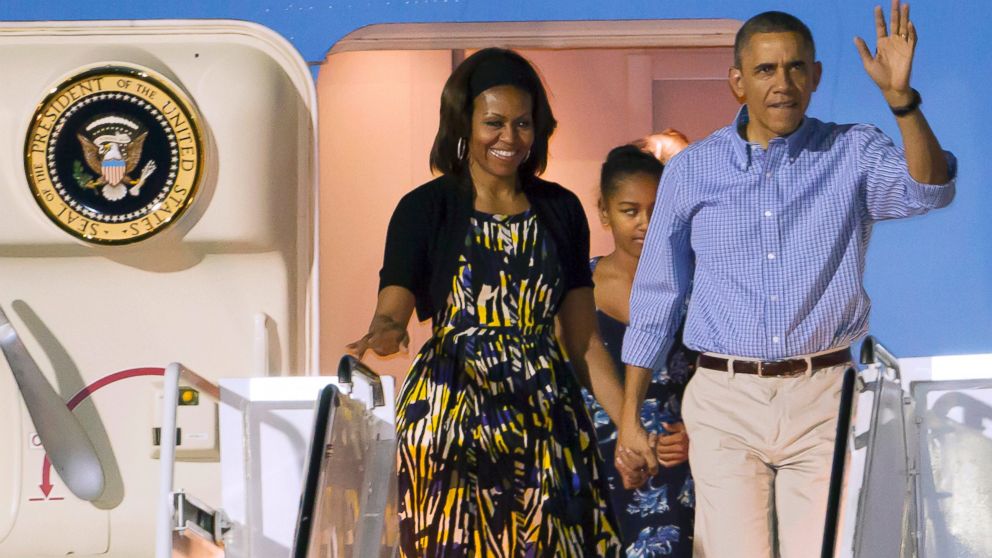 BY BRIAN HUGHES via the Washington Examiner
President Obama on Wednesday will travel to Minnesota to push Congress to approve $302 billion-worth of infrastructure projects over the next four years, while outlining a new $600 million grant program to create jobs repairing roads, bridges and transit systems.
take our poll - story continues below
Completing this poll grants you access to AFF updates free of charge. You may opt out at anytime. You also agree to this site's Privacy Policy and Terms of Use.
"This vision will show how we can invest in the things we need to grow and create jobs by closing unfair tax loopholes, lowering tax rates and making the system more fair," the White House said, previewing the event.
ADVERTISEMENT - STORY CONTINUES BELOW
Obama has already called for $150 billion in one-time funding for infrastructure projects, a request that made little headway on Capitol Hill. The White House and Republicans remain far apart on how to fix the nation's crumbling roads, bridges and railways.
The president will frame his latest road trip, to St. Paul, Minn., as part of his unilateral agenda to get big-ticket items done without Congress.
The $600 million subsidy would be funded through the TIGER grant program, which is devoted to transportation projects.
But Obama will argue that Congress needs to come to the negotiating table on a longer-term solution.
ADVERTISEMENT - STORY CONTINUES BELOW
"If Congress doesn't act to ensure critical transportation programs continue to be funded and do not expire later this year," the White House said, "more than 700,000 jobs will be put at risk."
In addition to giving remarks Wednesday, Obama will also tour a Metro Transit Light Rail maintenance facility!
WE CAN'T AFFORD YOUR PIPE DREAMS YOU MORON!!!!
ADVERTISEMENT - STORY CONTINUES BELOW