Obama-Appointed Judge To Decide If Bank Has To Reveal Who Paid Fusion GPS…
Sassy Liberty AMERICA'S FREEDOM FIGHTERS –
Oh, what a tangled web we weave….and the company behind the anti-Trump "intelligence" dossier is finding out just how tangled it can get. A federal judge appointed by none other than the Prince of Darkness himself, Barack Obama, will now decide whether it will force Fusion GPS under court order to reveal its bank records to a congressional committee. Fusion GPS is the company that produced the salacious, defamatory, unproven, and slanderous dossier – the dossier that was used as "evidence" to launch the witchhunt and caused the left to levy the war cry – "THE RUSSIANS ARE COMING!"
ADVERTISEMENT - STORY CONTINUES BELOW
Yeah, the 1980s called and they want their foreign policy back…..
Fusion GPS filed a complaint in federal court in an effort to block its bank from responding to a subpoena by the House Permanent Select Committee on Intelligence.  The subpoena was issued on October 4 in hopes that the financial records will give a paper trail shedding light on who exactly was the money man paying Christopher Steele.  Steele is the former British spy that authored the dossier.  Steele wrote the now discredited dossier several months before election day and many Americans are now demanding to know who financed the operation after it has come to light the Hillary Clinton campaign and the Democratic National Committee helped fund research that resulted in a now-infamous dossier.
take our poll - story continues below
Completing this poll grants you access to AFF updates free of charge. You may opt out at anytime. You also agree to this site's Privacy Policy and Terms of Use.
What is even MORE interesting is the judge assigned to the case….U.S. District Judge Tanya Chutkan.  Chutkan was appointed by Obama in 2013.  Her husband Peter Arno Krauthamer is also a judge on the bench in the Superior Court of the District of Columbia and was also appointed Obama in 2011. Chutkan recently found herself in the news when she ruled on another highly controversial case ordering the Trump administration to allow and finance at taxpayer expense an abortion for an illegal teen from Central America.
ADVERTISEMENT - STORY CONTINUES BELOW
Now Chutkan will be the determining factor in whether or not a Congressional committee will be allowed to track down the financier of the "dirty dossier" and whether TD Bank must provide the financial records for Fusion GPS. Fusion GPS is headed up by former Wall Street Journal reporter Glenn Simpson.  Simpson has thus far resisted numerous efforts by congressional investigators to obtain more information about the dossier as they continue to investigate Russian interference into the 2016 presidential election.  Interestingly enough it seems projection is definitely a thing and that Hillary has a case of the lady doth protest too much….
ADVERTISEMENT - STORY CONTINUES BELOW
Malfeasance is afoot….and it seems those in power are running amok, covering tracks in an effort to avoid exposing the proof of their chicanery. Sen. Tom Cotton (R-TN) knows it and noted the lengths to which Fusion GPS has gone to conceal who paid them for the dossier.
Cotton notes –
"Fusion GPS has gone to the greatest lengths possible to try to conceal who paid them which makes me think it was probably a Democratic political operative or a Russian intelligence service."
Fusion GPS is using the involvement of Rep. Devin Nunes (R-CA) as a means to avoid the subpoena.  Nunes stepped down from the committee's investigation into fictional Trump-Russia collusion.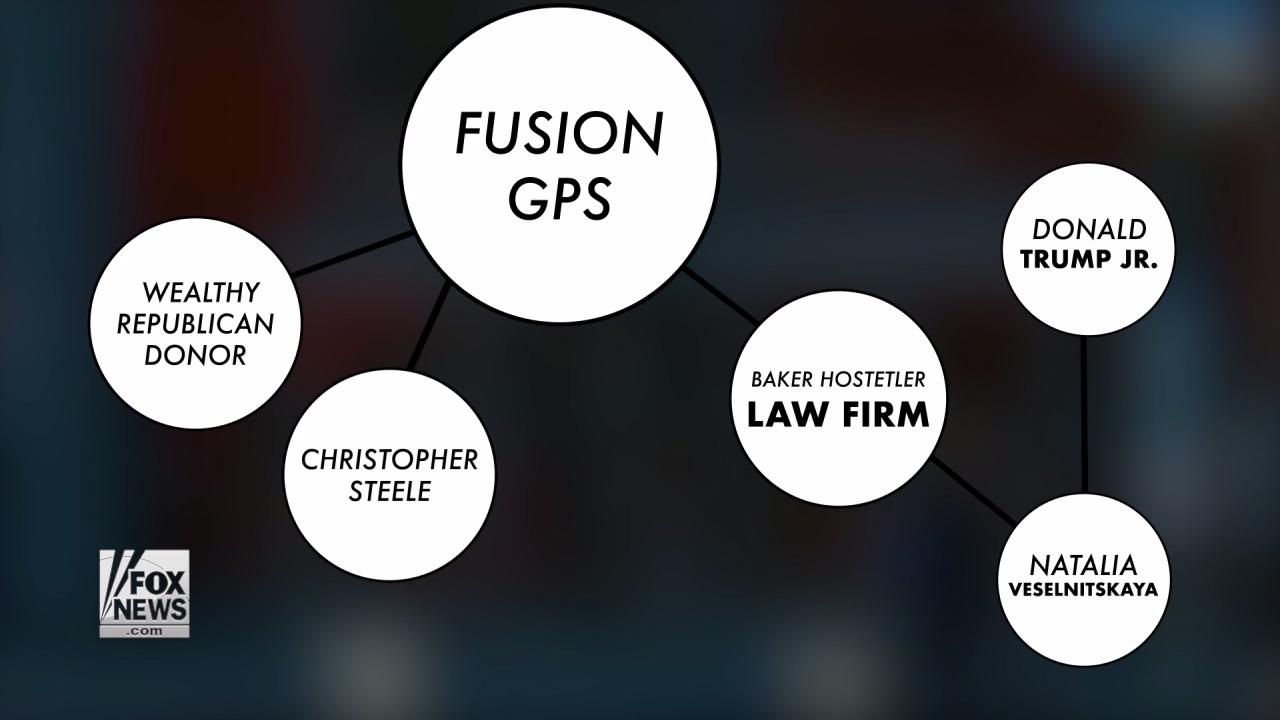 The complaint states –
"Fusion GPS argues that the chairman's subpoena violates his recusal from the probe and they asked the court to declare the subpoena "unauthorized, invalid, and not a legitimate legislative activity" and to enjoin the unnamed bank from releasing the company's financial records to Mr. Nunes or the committee.

The House Intelligence Committee has been unable to verify any of the major allegations that Mr. Steele made in the dossier against Mr. Trump and others. The 35-page document, the contents of which was circulated among liberal reporters during the campaign, purportedly found evidence that the Russian government had damaging financial and personal information on Mr. Trump that could be used to blackmail the then-Republican presidential candidate."
FOLLOW us on Facebook at Nation In Distress!Dean James III% AMERICA'S FREEDOM FIGHTERS
Copyright 2017 Americas Freedom Fighters/ AFF Media. All rights reserved. This material may not be published, broadcast, rewritten or redistributed without expressed permission.
Please share this on Facebook and Twitter!
Facebook Has Banned Us!
The leftists at Facebook decided they didn't like our message, so they removed our page and are censoring us. Help us fight back and subscribe to our newsletter so that you can stay up-to-date with everything Facebook doesn't want you to see!
Disqus Comments