Sassy Liberty AMERICA'S FREEDOM FIGHTERS –
As usual Obama's hypocrisy was on full display this morning in an interview at the Seeds & Chips summit in Milan, Italy. Seeds & Chips is an agricultural summit intended to explore the production of proteins in more efficient ways – "to bring food and technology together, from the farm to fork and beyond."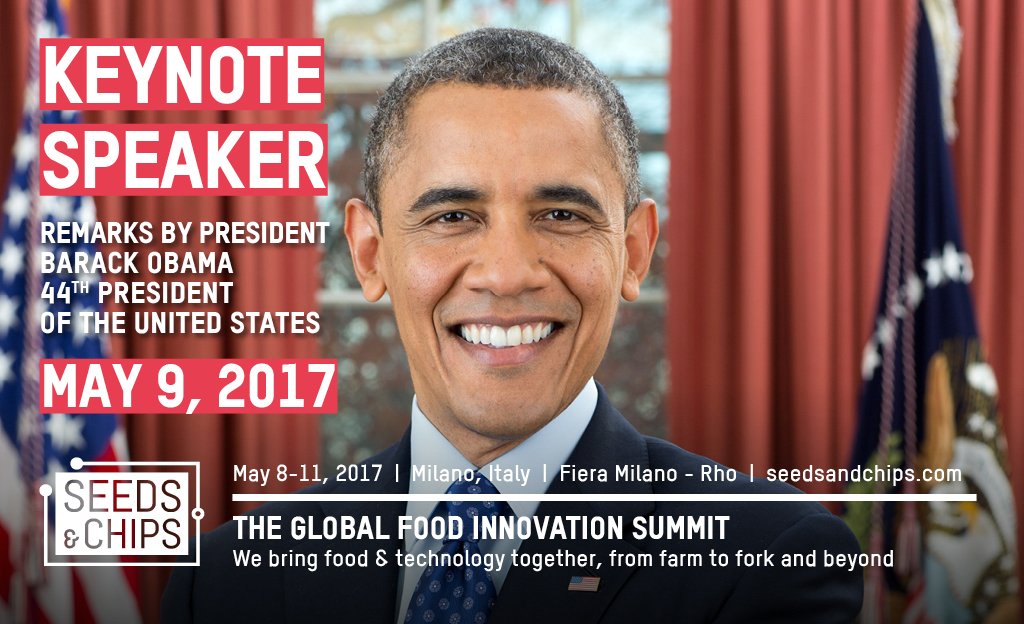 ADVERTISEMENT - STORY CONTINUES BELOW
Obama had the drama ratcheted up to top volume warning the world in his most dire tones that more people were eating meat on the planet, causing dramatic rises in climate emissions.  I guess he missed the memo that people have been eating meat for generations and it's only been since idiots like him have chosen to indoctrinate a generation with half-truths and pseudoscience that it has become any sort of an "issue" for anyone.
take our poll - story continues below
Whom do you consider to be the most corrupt Democrat Politician?
Completing this poll grants you access to AFF updates free of charge. You may opt out at anytime. You also agree to this site's Privacy Policy and Terms of Use.
Obama pompously proclaimed at the summit, while imperiously pointing his finger at countries that were consuming more meat –
ADVERTISEMENT - STORY CONTINUES BELOW
"As people want to increase meat consumption, that, in turn, is spiking the growth of greenhouse emissions coming out of the agricultural sector."

ADVERTISEMENT - STORY CONTINUES BELOW
As the former want-to-be boy king in chief attempted to shame one and all about eating meat, proclaiming the growing threat of methane and the impact of cows on the environment during a conversation about food with his former chef Sam Kass at a food innovation summit in Milan.
Obama pompously declared –
"People aren't as familiar with the impact of cows and methane as people want to increase more meat consumption, that in turn is spiking the growth of greenhouse emissions coming out of the agricultural sectors.  No matter what, we are going to see an increase in meat consumption."
Obama used the developing economies of China, India, Indonesia, and Vietnam as examples stating that more advanced countries had an obligation to teach these people how to "have a smaller steak" and explore reductions in their meat consumption.
That is when the conversation took a turn for the hilarious.
Former White House chef Sam Kass pointed out to Obama that he probably cooked "thousands of steaks" for the president as he had been cooking for Obama for 10 years.
Others took to Social Media to point out the hypocrisy of the Obamas….
They can take our steaks from our cold, dead hands!
"What is true is that I'm not a vegetarian," Obama admitted, adding that he "respected vegetarians" but continued to eat meat.
Source- AFF
Copyright 2017 Americas Freedom Fighters/ AFF Media. All rights reserved. This material may not be published, broadcast, rewritten, or redistributed.
Facebook Has Banned Us!
The leftists at Facebook decided they didn't like our message, so they removed our page and are censoring us. Help us fight back and subscribe to our newsletter so that you can stay up-to-date with everything Facebook doesn't want you to see!
Disqus Comments