Sassy Liberty AMERICA'S FREEDOM FIGHTERS –
Wisconsin may be the first to begin what will hopefully become a trend across the nation in becoming the first state in the country to drug-test all able-bodied adults applying for food stamps. That is if Gov. Scott Walker gets his way…
All other attempts to institute such a program in other states have been found unconstitutional.  In spite of such opposition, Walker is moving ahead with his plans to institute such a plan in Wisconsin. The plan was approved by the Wisconsin legislature more than two-years ago, however, it failed in implementation due to conflicts with federal rules prohibiting states from imposing additional eligibility criteria on food stamp recipients.
take our poll - story continues below
Completing this poll grants you access to AFF updates free of charge. You may opt out at anytime. You also agree to this site's Privacy Policy and Terms of Use.
ADVERTISEMENT - STORY CONTINUES BELOW
Florida previously attempted to implement a similar drug test requirement for food stamp recipients.  It was blocked in 2014 by the federal appeals court with claims it violated constitutional protections for unreasonable searches. Walker attempted to proactively circumvent this argument by filing a federal lawsuit in 2015 in an effort to seek approval to test food stamp applicants for drugs. The Obama administration rejected the request, dismissing the lawsuit, based on government bureaucracy.
As a result, Walker waited until President Trump's election and then in December 2016 submitted an inquiry to make clear whether drug screening for food stamp recipients permissible. There has been no response, so Walker is moving forward, asking forgiveness rather than permission. It is to be put forth before the Wisconsin legislature this week.
According to the process, the legislature has four months to review the rule prior to its implementation. It could take up to a year after it has been approved for testing to begin as a matter of course for food stamp applicants. In the meantime, lawsuits by those who oppose the drug testing are expected once implemented. Of course, that is assuming the federal government does not step in and put a stop to it in the meantime.
The plan as written calls for childless FoodShare (Wisconsin's name for the federal Supplemental Nutrition Assistance Program) participants who fail a drug test to be eligible for state-funded rehabilitation treatment if they have no other means to pay for it.  It is estimated that those suffering from addiction make up a small fraction of the program's applicants – roughly 220 or .3% of the roughly 67,400 applicants a year. Drug testing is being pushed as a means to put more drug-free workers into the workplace throughout the state of Wisconsin.
ADVERTISEMENT - STORY CONTINUES BELOW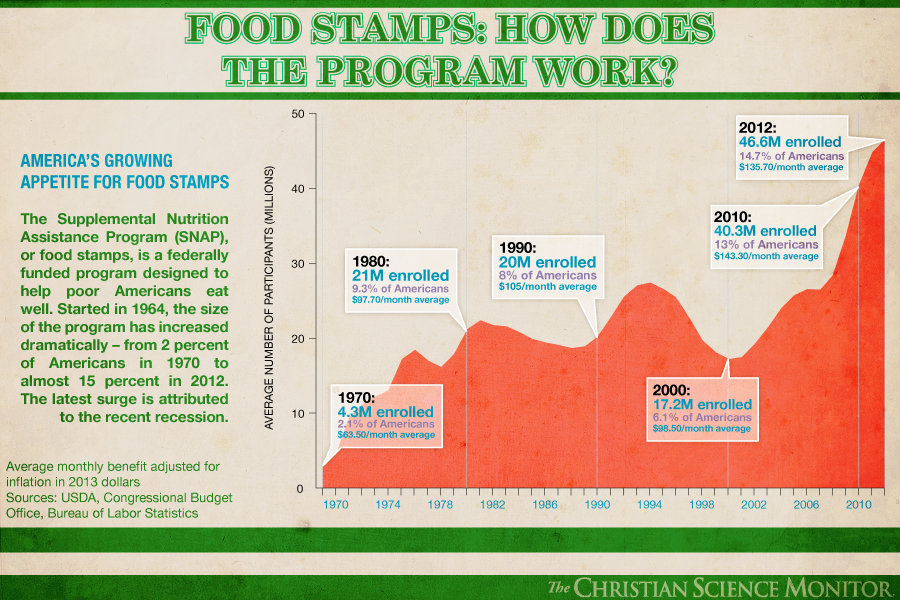 Opponents of the program state, such as Jon Peacock, the research director for Kids Forward, an advocacy program for children and families in the state of Wisconsin, states –
"The state could do far more to expand the workforce by investing in broader access to effective drug treatment programs, rather than spending scarce state resources on the administration of drug screening and testing requirements."
Walker has implemented and expanded drug testing for public benefits recipients within the state.  His budget this year called for drug screening all able-bodied, childless adults applying for state Medicaid health benefits as well pending federal approval. The budget also requires drug testing for all food stamp recipients to be expanded to the parents of children ages 6 yrs – 18 yrs.
FOLLOW us on Facebook at Nation In Distress!
ADVERTISEMENT - STORY CONTINUES BELOW
Dean James III% AMERICA'S FREEDOM FIGHTERS
Copyright 2017 Americas Freedom Fighters/ AFF Media. All rights reserved. This material may not be published, broadcast, rewritten or redistributed without expressed permission.
Please share this on Facebook and Twitter!